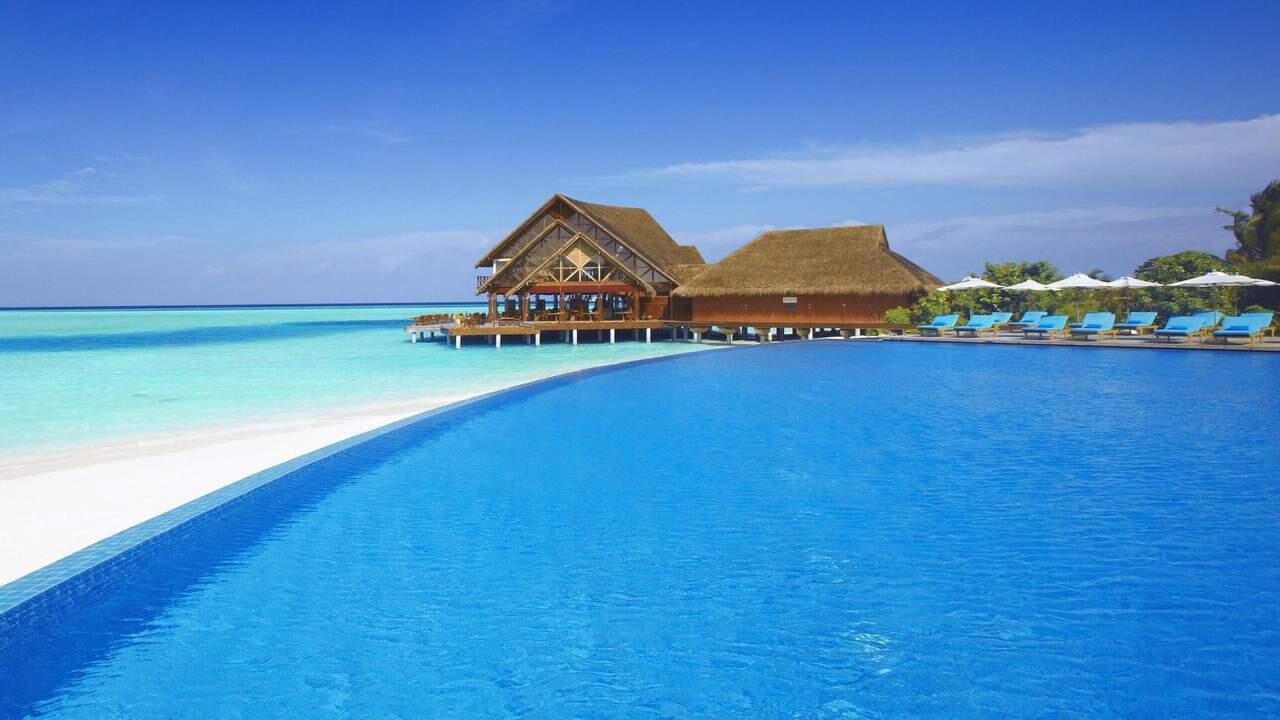 Villa Paraíso
Ref. R0111
10

OSOBY |

5

SYPIALNIE

RT-8725523
WYNAJEM | WILLA W BEGUR
Secure and private, this luxury property is the centerpiece of a privileged enclave in the city of Cartagena. With approximately 600 meters ABLE conditioned space and 1,000 square feet under roof, this property has a large sized single garage, marble floors, wrought iron, stairs round, crystal chandeliers, high ceilings and a guest house exquis...
---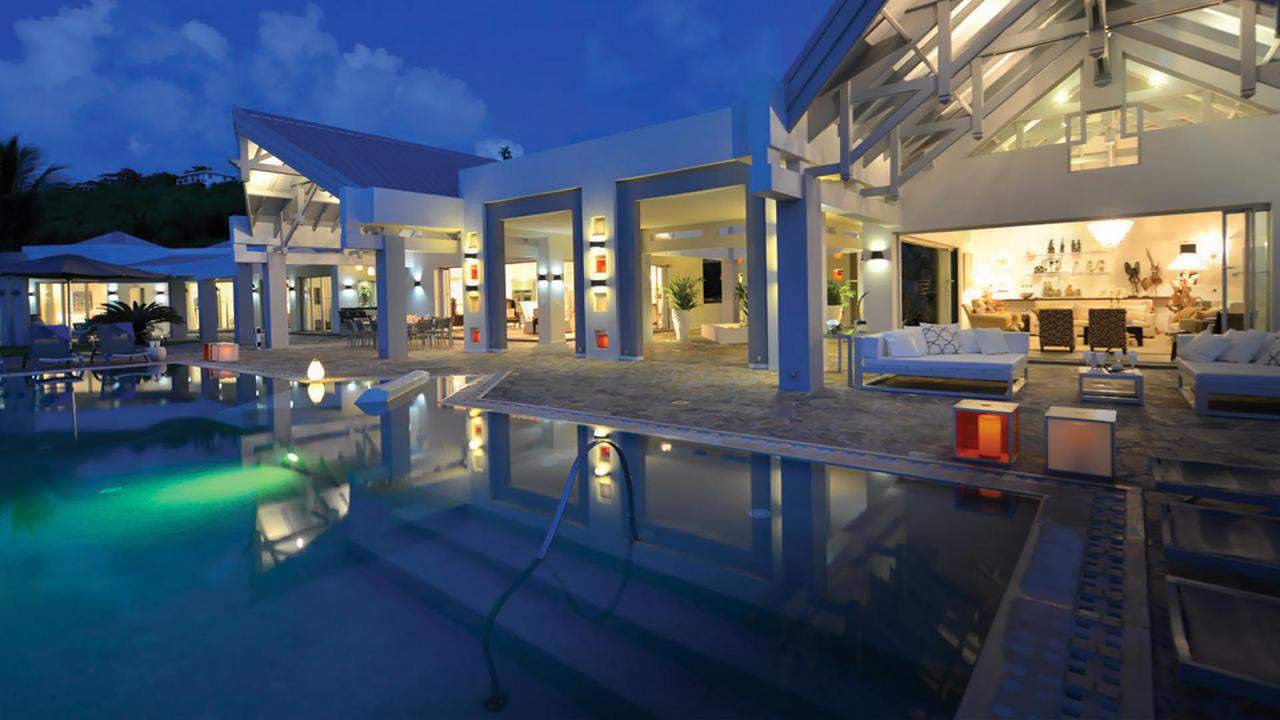 Villa Encantadora
Ref. R002
9

OSOBY |

5

SYPIALNIE

RT-11223344
WYNAJEM | WILLA W BEGUR
Well equipped house with spectacular views of the beach of Mallorca This beautiful home is in the port, near the center of Mallorca and with a view over the city of Mallorca through panoramic windows in the living room and bedroom as well as south-facing. The house offers a bright inviting lobby, large lounge opening to the kitchen and bedr...
---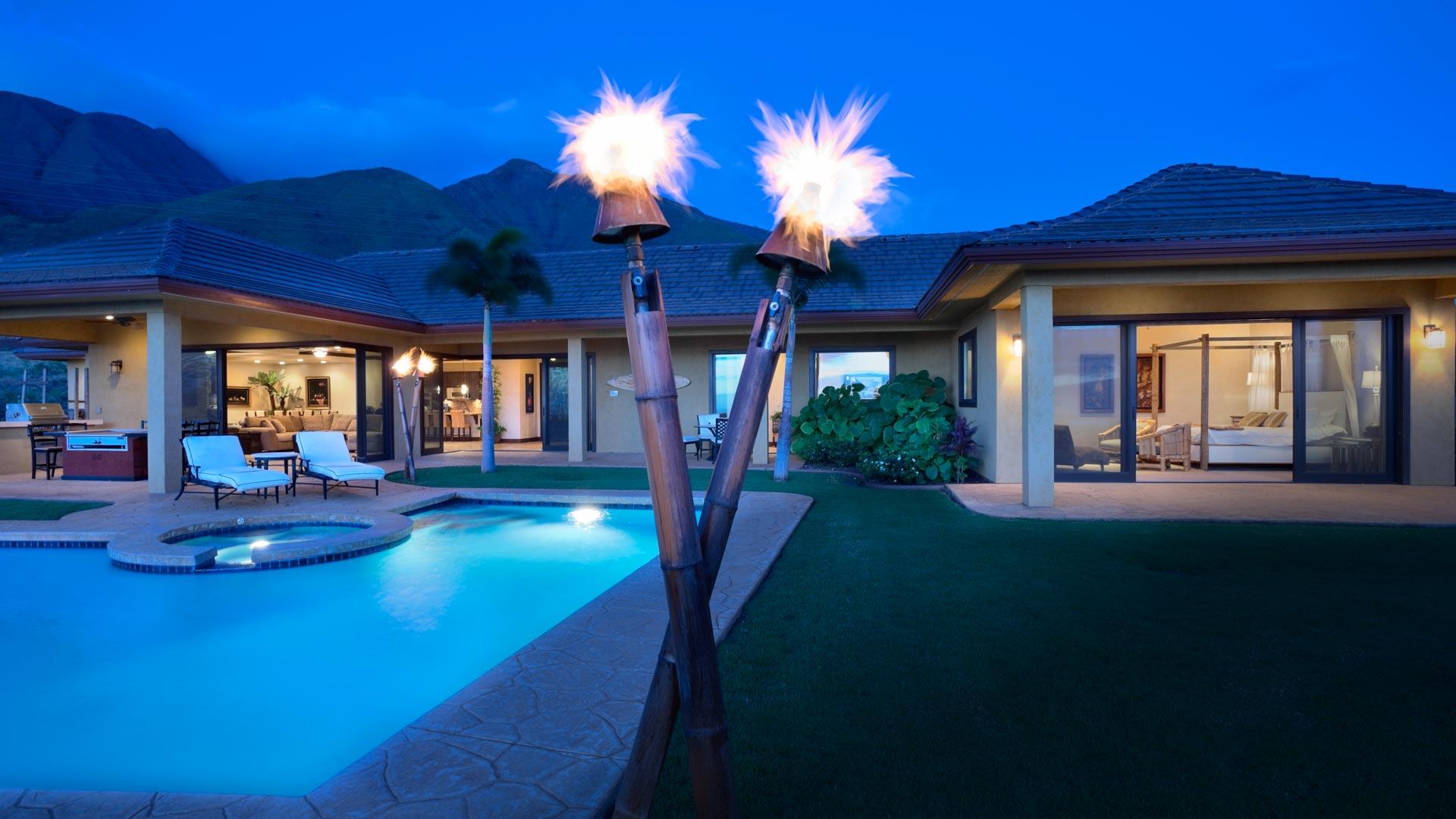 Villa Ensueño
Ref. R012
12

OSOBY |

8

SYPIALNIE

RT-9833290
WYNAJEM | WILLA W BEGUR
In several acres flat productive land and a fish pond (ducks and a boat), this villa is built with a totally private location. The house comprises 3 levels with mahogany. Superior finishes and world-class architecture creates a warm and cozy, perfect for enjoying the family. The main floor consists of a two-story living room, paneled office, d...
---